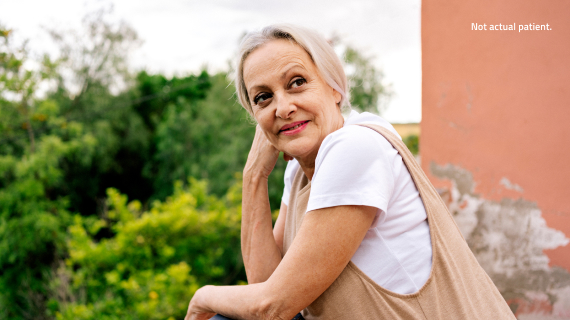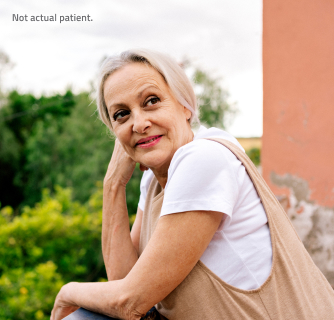 Could MYOBLOC be right for you?
Talking with your healthcare provider is the best way to determine if MYOBLOC is a good fit for you. Our questionnaire can help you start the conversation. Fill it out, bring it to your next appointment, and discuss your answers with your healthcare provider.
Download the questionnaire for your condition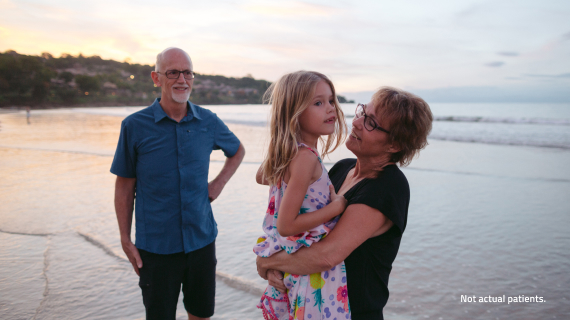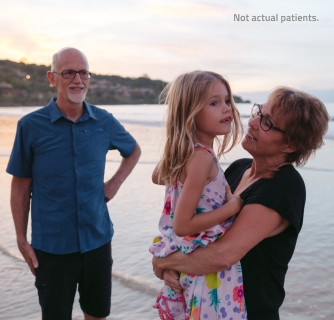 Explore our financial assistance programs
Visit the Financial Assistance & Resources page to find information on our co-pay program as well as our financial assistance program that's available to adult patients who meet specific program eligibility requirements.